Official British Handball Partners: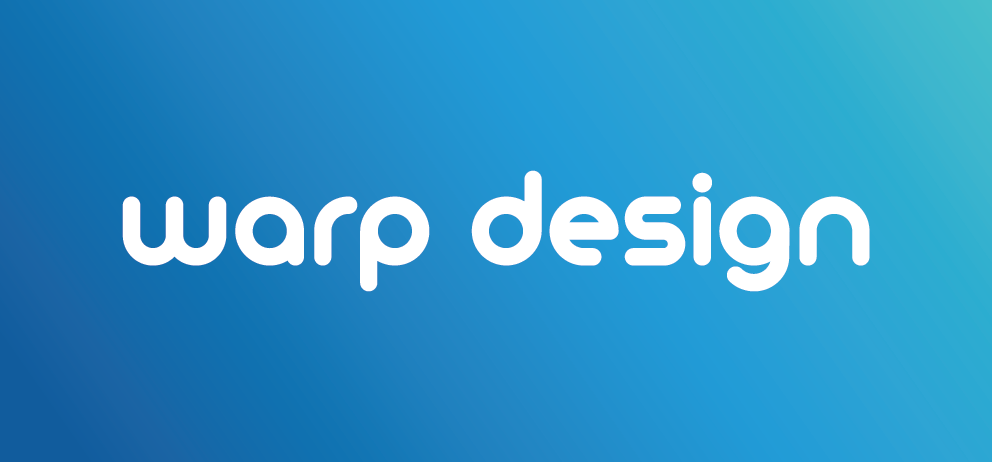 Warp Design - Digital &amp Design Partner
Warp Design are a specialist digital design studio based in Kent. Their expertise include cutting-edge web design, HTML email marketing & business automation services. Warp Design have proudly supported British Handball since 2011.
warp-design.co.uk
Become a British Handball Partner:

A number of organisations provide significant support to programmes managed by British Handball. Each is a valuable collaborator and important in the development of handball in all its forms.
If you are interested in supporting or sponsoring any part of the British Handball programmes, please contact office@britishhandball.com
Page last updated May 16th, 2018