Official British Handball Partners: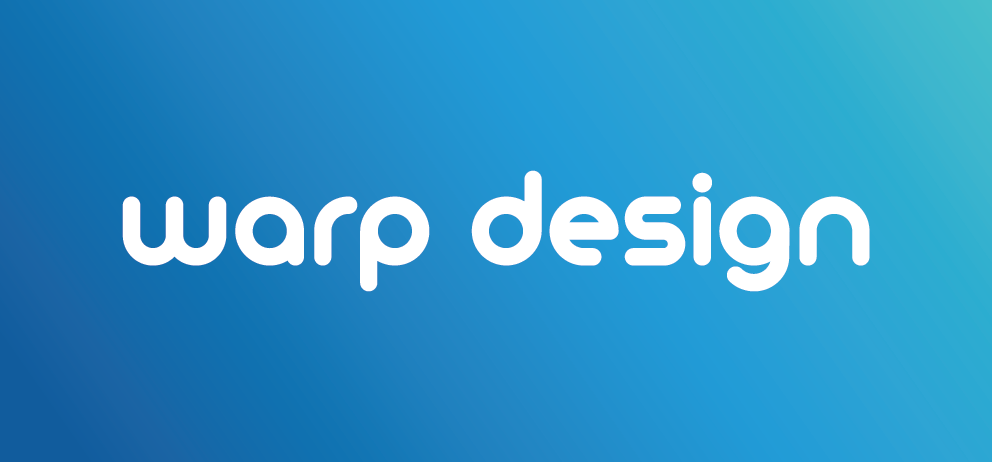 Warp Design - Digital &amp Design Partner
Warp Design are a specialist digital design studio based in Kent. Their expertise include cutting-edge web design, HTML email marketing & business automation services. Warp Design have proudly supported British Handball since 2011.
warp-design.co.uk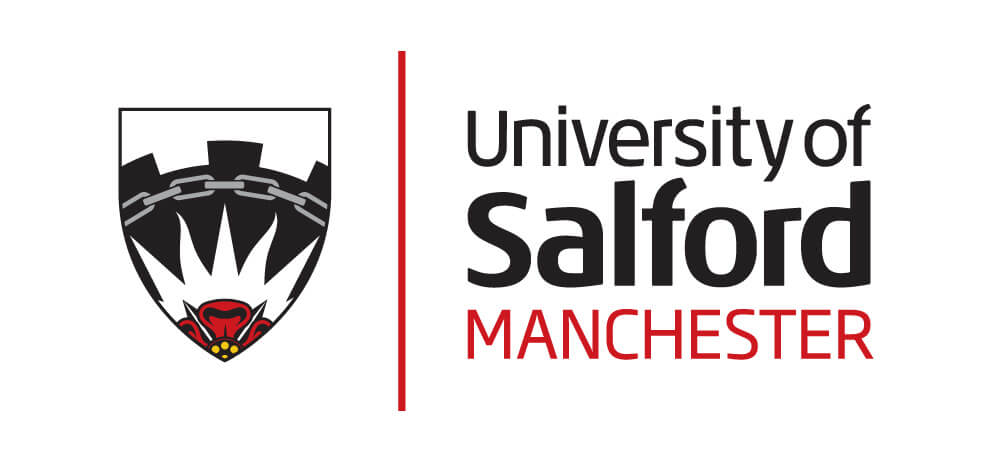 University of Salford - GB Under 18 Men Sponsor
The University of Salford are delighted to be supporting British Handball as part of our ongoing commitment to promoting sport and wellbeing to benefit our communities..
salford.ac.uk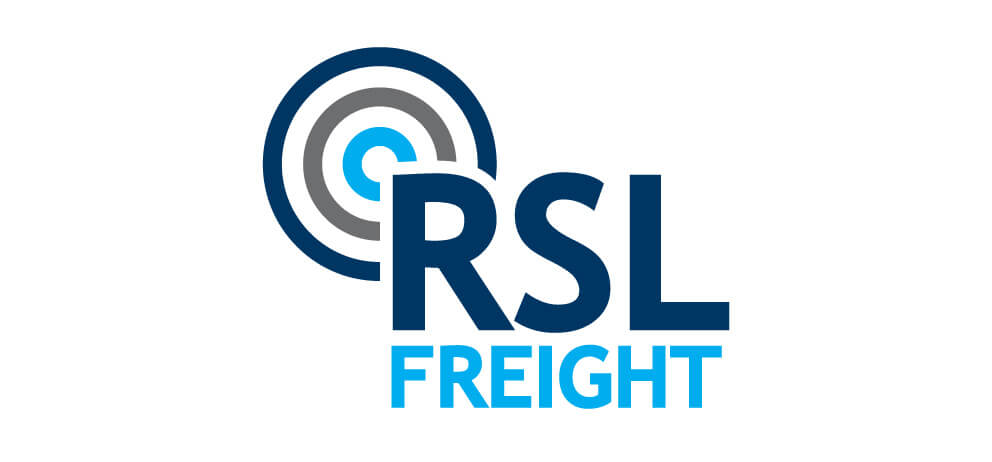 RSL - GB Under 18 Men Sponsor
Route Systems Limited are elated to assist the GB Handball team as they partake in the Men's 18 Championship. We at RSL understand the importance of supporting those who dedicate time for their sport and who represent GB.
routesystems.co.uk
Become a British Handball Partner:

A number of organisations provide significant support to programmes managed by British Handball. Each is a valuable collaborator and important in the development of handball in all its forms.
If you are interested in supporting or sponsoring any part of the British Handball programmes, please contact office@britishhandball.com
Page last updated July 31st, 2018