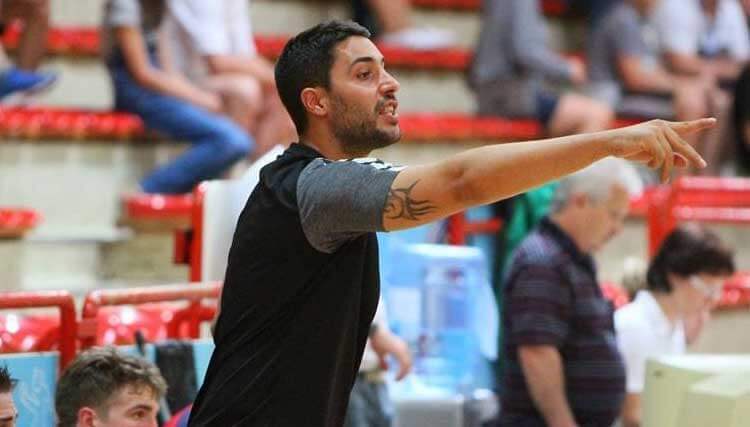 27 Jul 2016, 11:10
The British Handball Association is to re-establish the GB men's under-21 team programme.
Read Story
---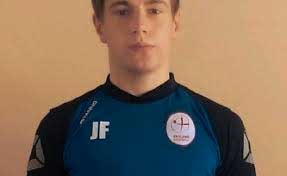 28 Jun 2016, 11:14
Jack Field's selection for the GB Under-18s squad has caught the attention of the local press, while he has also received funding from local organisations.
Read Story
---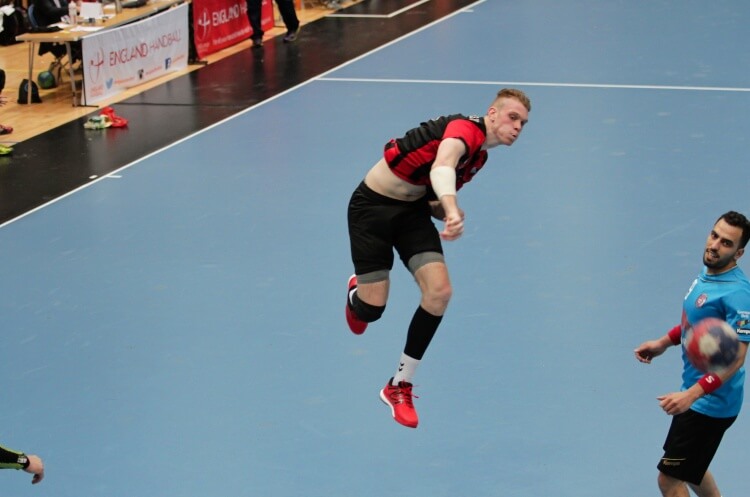 9 Jun 2016, 11:24
The squads for a GB Men's Under-18 camp in Portugal, and the European Division 2 Championships in Tbilisi have been announced.
Read Story
---